Loose Item Spawns
In every Mordhau map, it is possible to find random items scattered troughout the area that were randomly spawned in. These items may vary from weapons to simply tools or consumables. Keep in mind these spawns are not always guaranteed.
It is also worth mentioning that some of these spawn with different kinds of skins on them each time. This includes color patterns and emblems.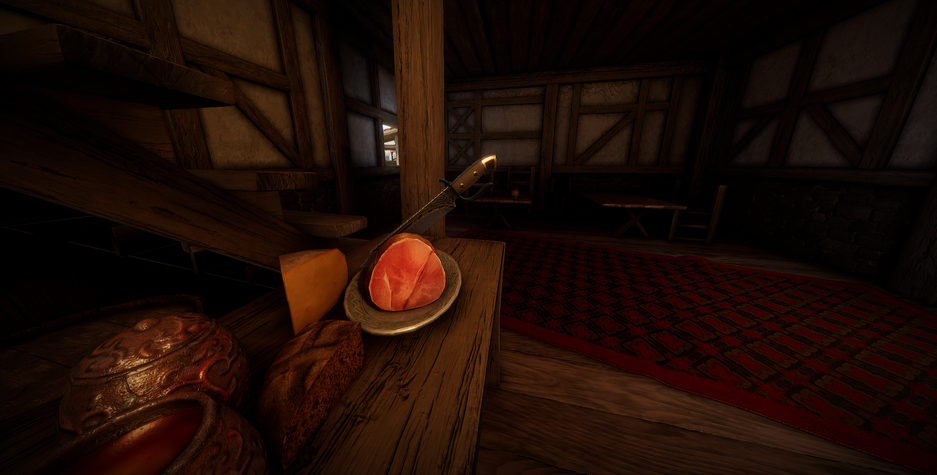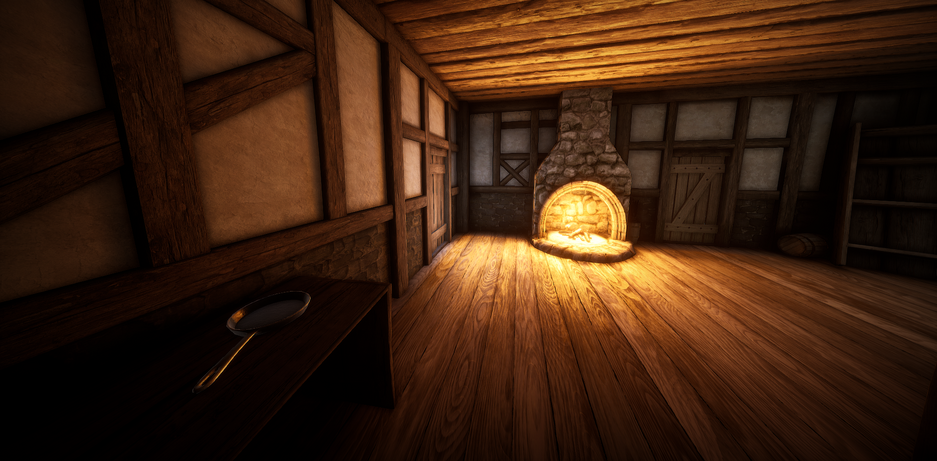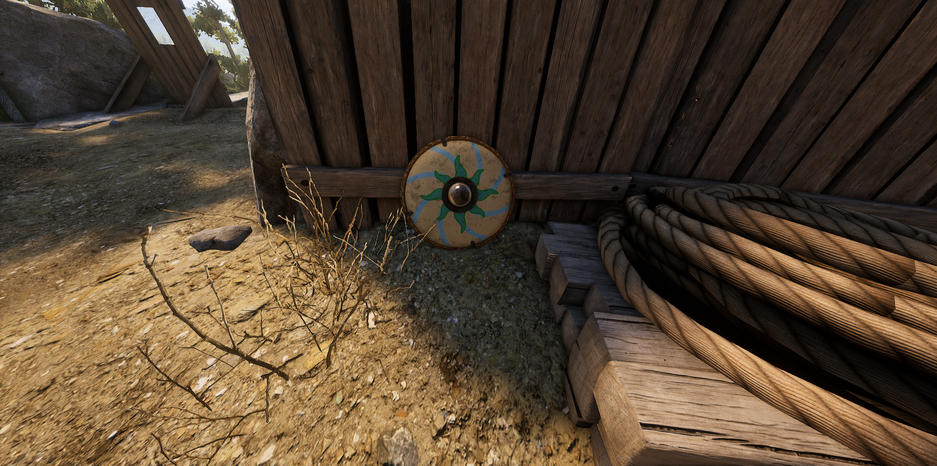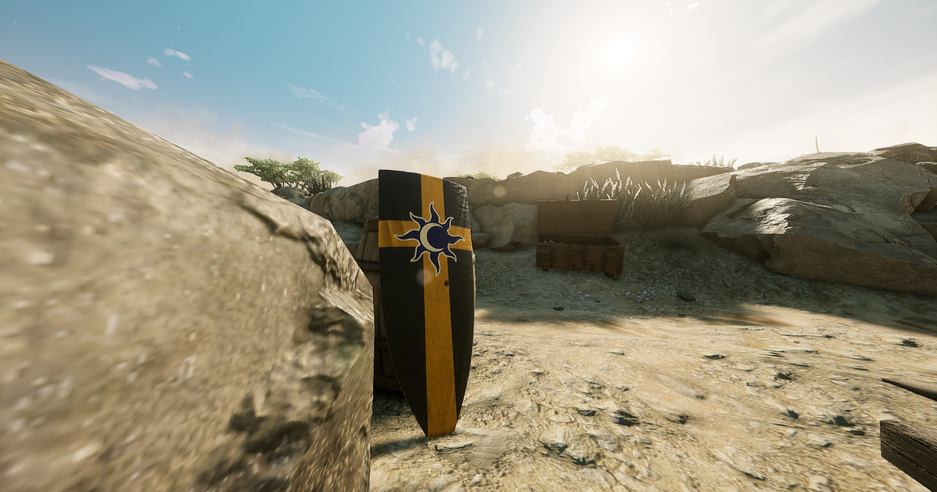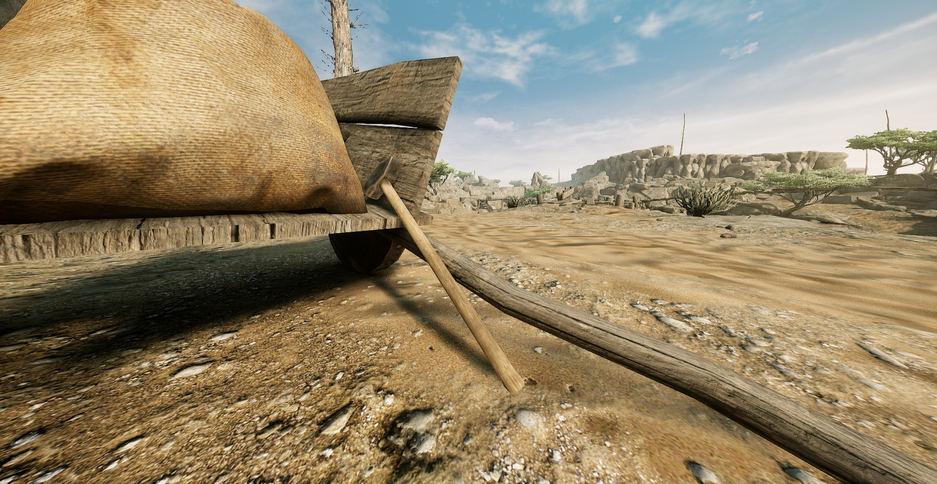 Note: There are many weapons stuck in the ground, some of them also spawn on the dead Iron Company mercenaries lying around the battlefield.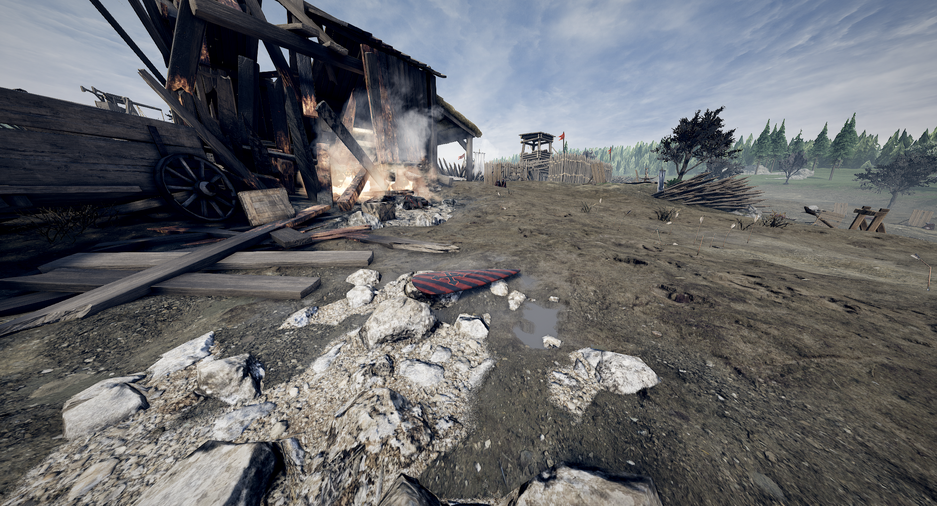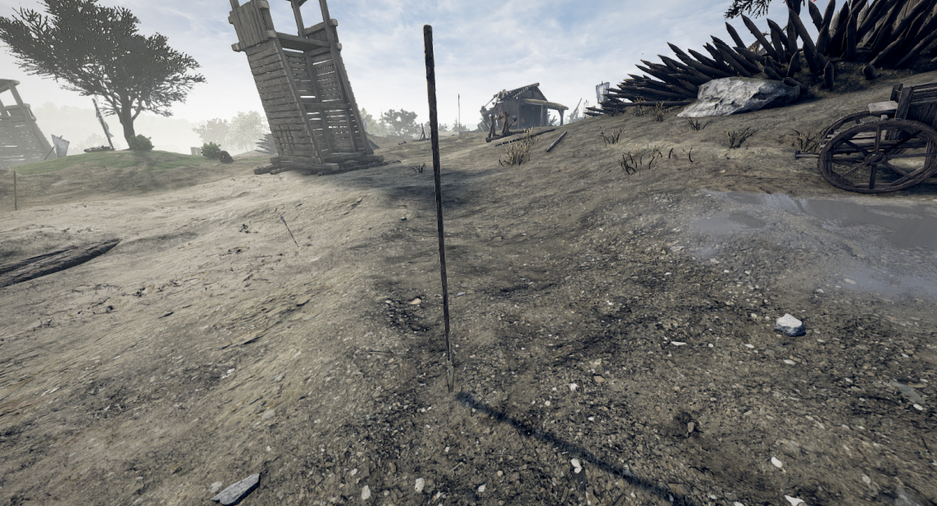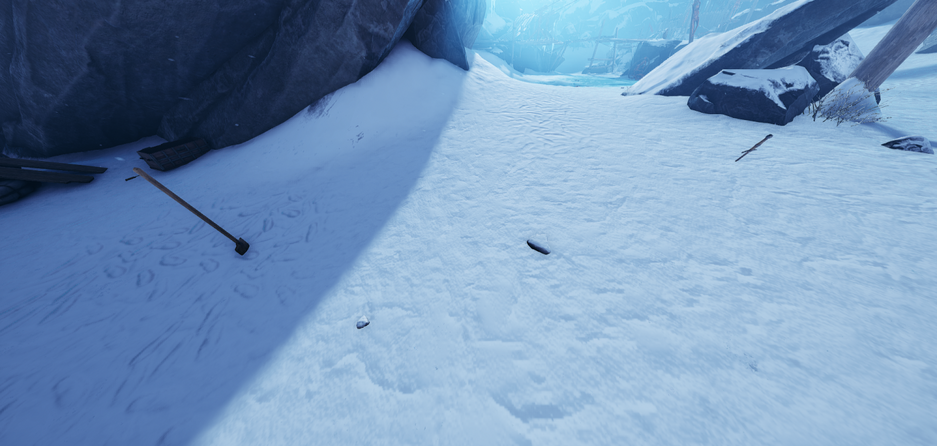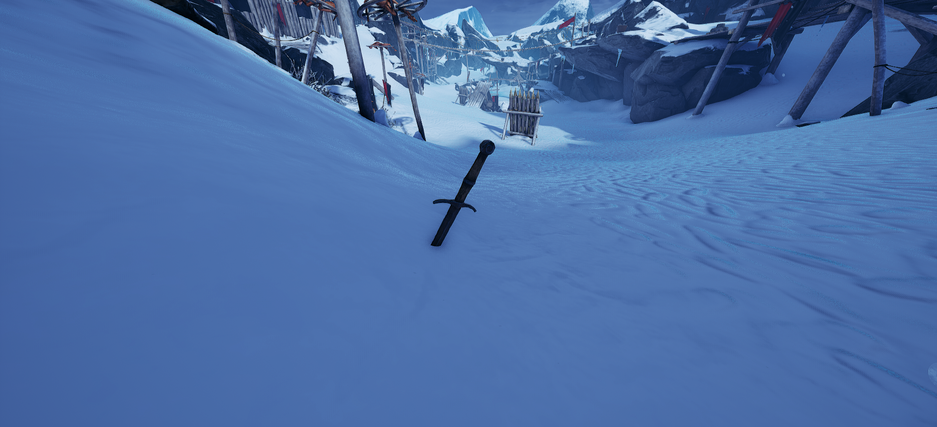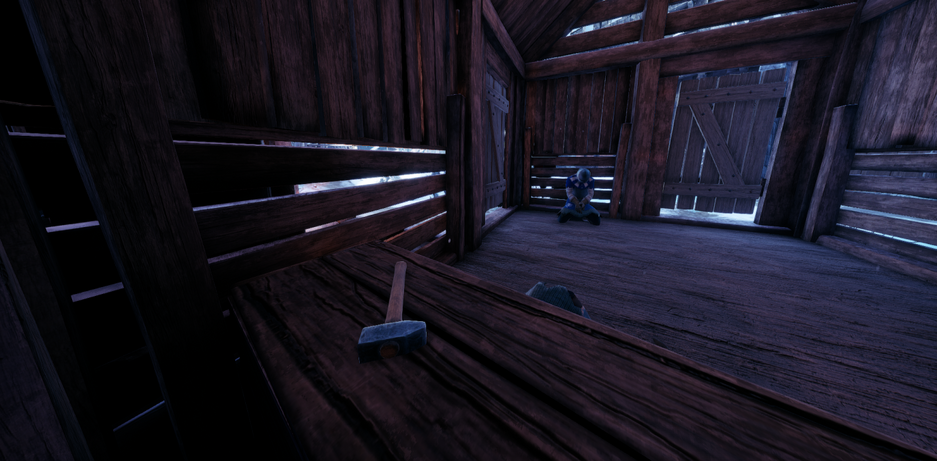 Note: In the lower parts of the castle, there is actually a box with some throwables inside. The other side of the defending team's spawn also includes another crate filled with bandages and medic bags.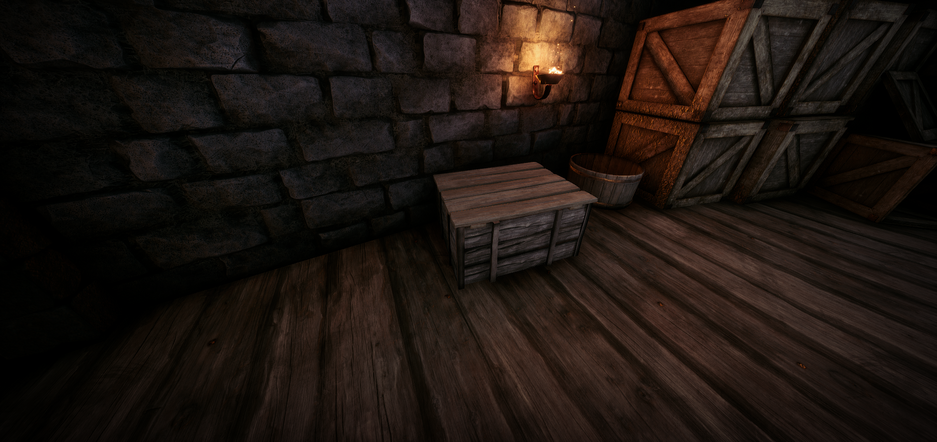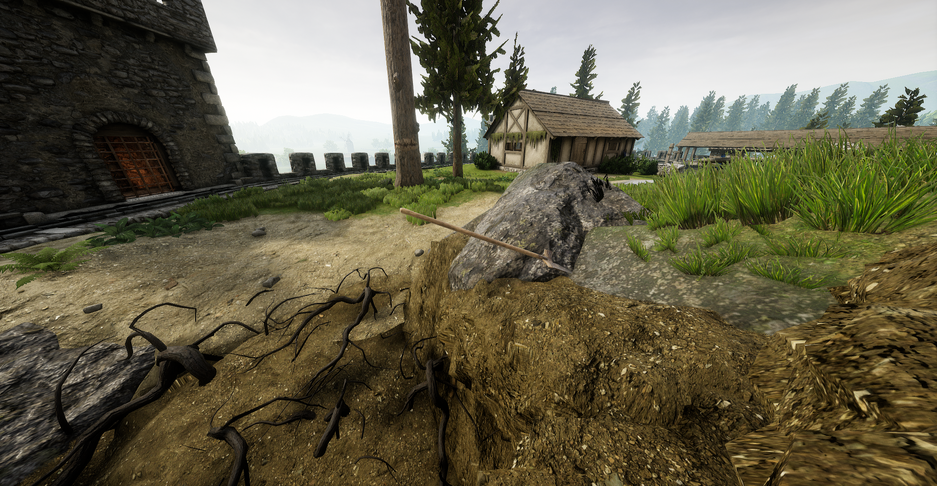 Note: The Taiga map does not have item spawns aside from Mallets that occasionally spawn in the Frontline variant of the map. They may also spawn in the Invasion variants.